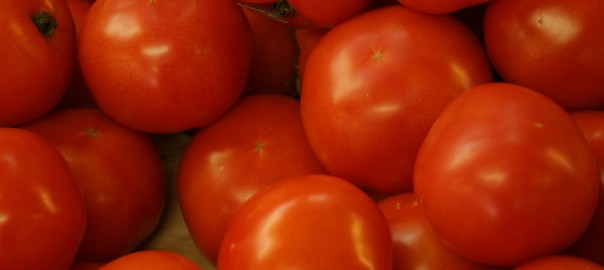 In the Ozark Mountains of Arkansas, where I hail from, an heirloom tomato originated before the 1900's. The Arkansas Traveler is prized for very flavorful, medium-sized tomatoes that resist cracking and keep on coming, even in drought and hot weather. Indeed, the Arkansas Traveler for these reasons became a mainstay tomato for much of the South. Take these user reviews of the tomato from a popular plant company
Great tomatoes for the South! These were one of the first tomato plants to produce tomatoes last year. They kept on producing when it got hot last summer and taste great.
I live in Houston where the heat and humidity boil through September, but the tomatoes continue on, although with less yield beginning in August. The flavor is awesome.
best producing plant ever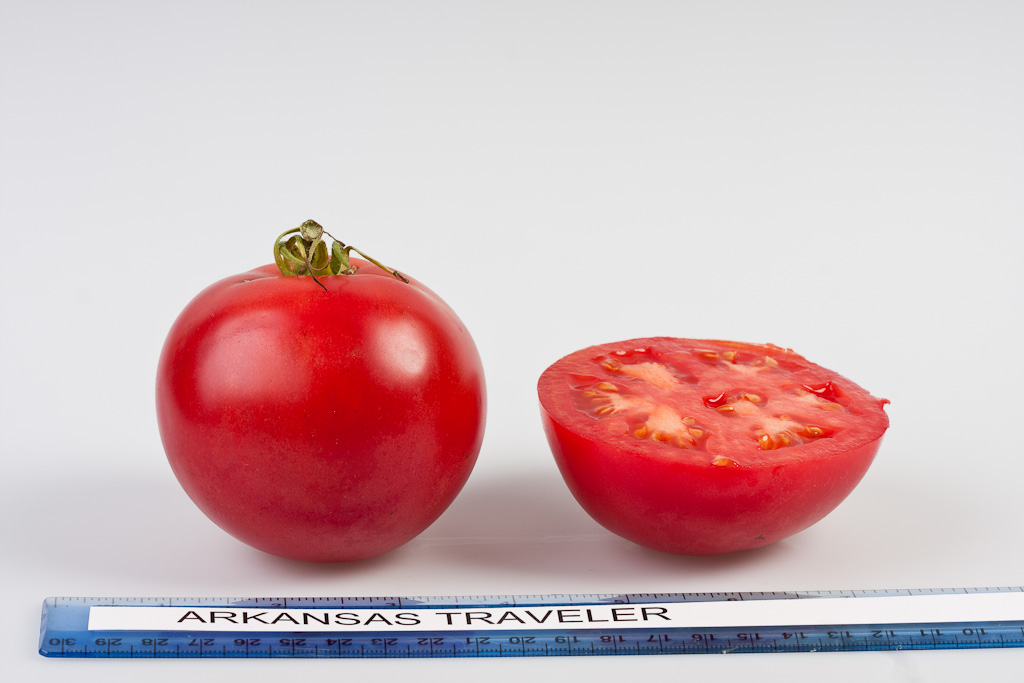 Despite these positive testimonies the Arkansas Traveler has had a shady past.
Perhaps no other State in the Union has been so misrepresented as Arkansas. She has had much bad advertising, and the ignorant beyond her borders have wrong ideas of her and her people. By such people she is supposed to be the home of shiftless squatters, robbers, and cutthroats, who make the bowie-knife and the pistol the law of the land . . . "The Arkansas Traveler" is largely responsible for the wrong impression of our State.
How could a tomato do this kind of damage? Well the history is complicated.